Serving Native American Students and Families in Humboldt County
Here you will find a variety of resources for supporting the academic and social-emotional well-being of Indigenous youth in our community.
Honoring Tribal Legacies is a digital collection of teaching resources for use in classrooms that brings tribal perspective to the Lewis and Clark expedition in American history.

The Tending Nature Curriculum Project features interdisciplinary resources for middle school grades, including NGSS-alignment. This set of lessons and resources explore the ecosystems of the Klamath River Basin, the problems caused by an unhealthy river system, and the collaborative efforts by tribes, government agencies, and non-profit groups to solve the problem by restoring the river.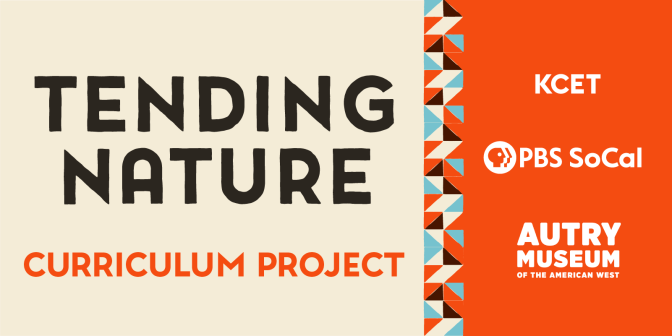 California Indian Education for All helps teachers and schools educate children and youth about the diverse histories, cultures, and contributions of California Native peoples. Here you will find classroom resources on Indigenous Peoples' Day, Native foods, Thanksgiving, American Indian boarding schools, Native STEM, the California Missions, and much more.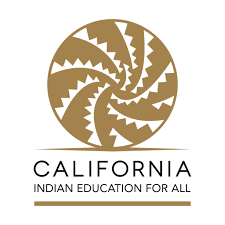 Traditional Ecological Knowledge (TEK) lesson series from STEM Trading Cards.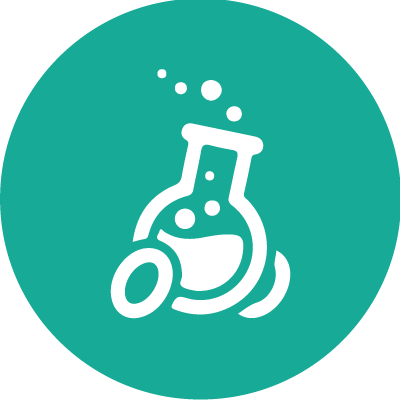 Learn at Home activities from the National Indian Educational Association (NIEA).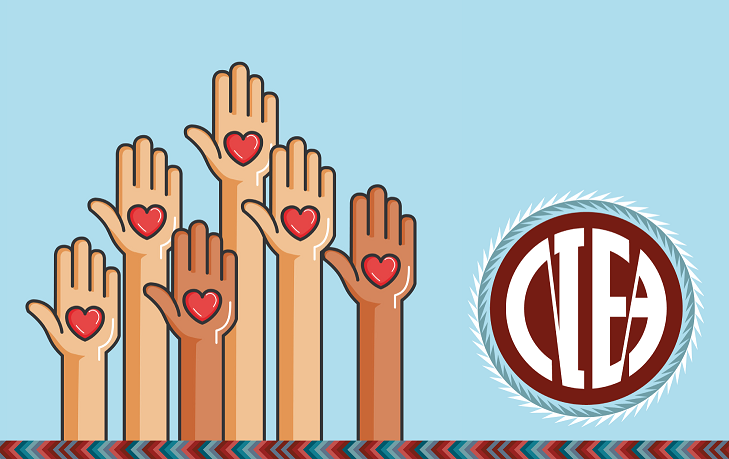 Native Knowledge 360 Initiative resources for lessons and professional learning.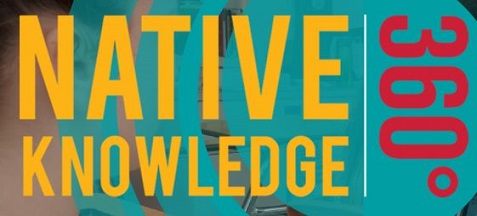 Northern California Indian Development Council (NCIDC)
The Northern California Indian Development Council (NCIDC) serves the needs of Native American communinites around the state.  Visit their website to learn more about TK-12 Educational programming, including community trainings and events, youth programs  professional development and resources for educators, and IEP support.
Here you will also find a curated selection of professional readings and videos for educators about teaching Native American culture and history, as well as culturally responsive pedagogy for Native American learners.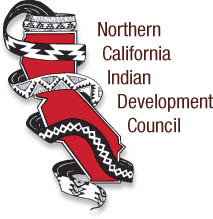 Klamath-Trinity Curriculum Project