Advancing Learning Landscapes
A CDE grant project increasing educator capacity to nurture environmental literacy for Humboldt County students
Once a teacher makes the connection between the classroom world and the world outside enormous possibilities open like a morning glory bud untwisting at dawn. ~Ann Zwinger
WHERE: Participating Schools
Our coaches are working with teachers from each of these sites:
Dow's Prairie (TK-2)
Mattole (TK-12)
South Fortuna Elementary (TK-4)
Loleta (TK-8)
Fuente Nueva Charter (TK-6)
Cutten (TK-8)
Garfield (TK-8)
Peninsula (TK-8)
Hydesville (TK-8)
Cuddeback (TK-8)
Klamath Trinity High School
Sunny Brae Middle School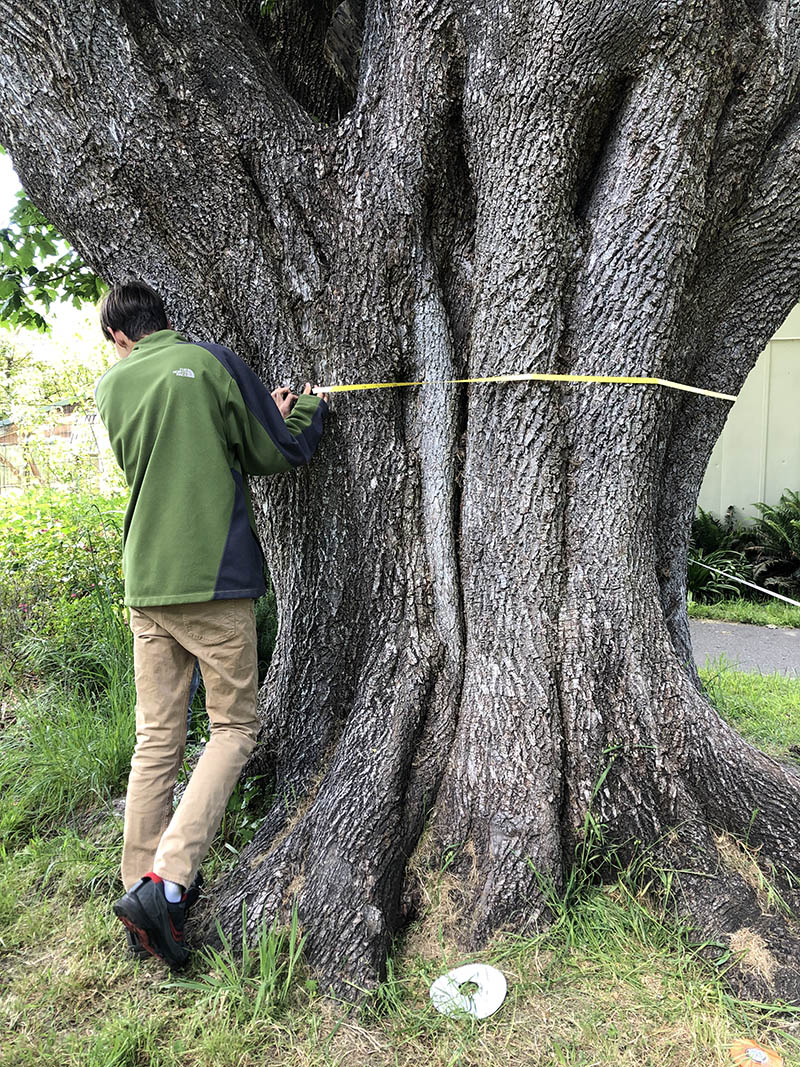 Jennifer Ortega, Curriculum Specialist/Coach & Grant Evaluator
Jennifer is a lecturer in HSU's Environmental Science & Management Department and Kinesiology & Recreation Administration Department.  When she's not in the classroom or working on her doctorate of education, you'll find Jennifer instructing for the California Naturalist Program and the Forestry Institute for Teachers.  A credentialed science teacher, Jennifer has led outdoor schools and worked in museum education.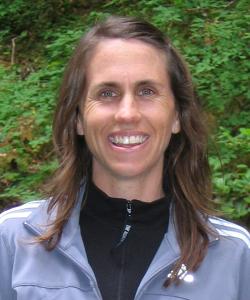 Michael Kauffmann, Curriculum Specialist/Coach
Michael is an ecologist and educator, serving as the math and science specialist for the Fortuna Elementary School District. He has authored the books 
Conifer Country, Conifers of the Pacific Slope,
and 
Field Guide to Manzanitas
to inspire kids of all ages about the wonders of natural history.  Michael has led numerous educational grant projects with partners such as Save the Redwoods League, California Math and Science Project, and the Cowell Foundation.
Sal Steinberg, Curriculum Specialist/Coach
A long time local educator, Sal has been active in the community working to improve salmon habitat and developing Watershed Education programs.  He has led projects with Healthy Streams and Kids in the Woods grants, connecting our students to the redwoods and giving them hands on experience learning to do water testing.  If you know Sal, you can't help but smile when you speak of him.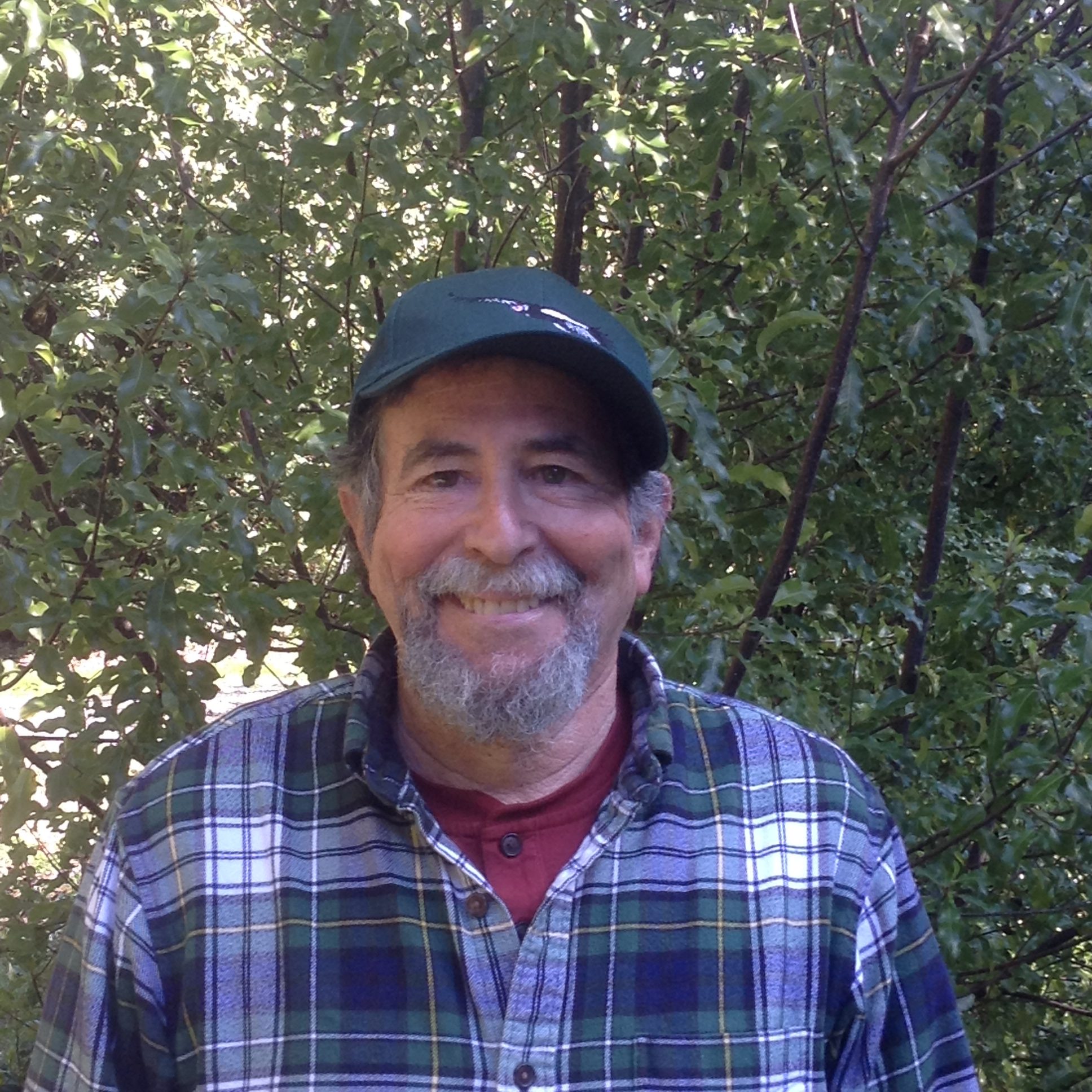 Allison Poklemba, Curriculum Specialist/Coach, Coordinator
Allison has been bringing valuable lessons to students and teachers for years, visiting classrooms and facilitating CREEC meetings and training events. From waste reduction to seaweed collection, Allison inspires through competitive recycling sorting to recording natural observations. She makes a mean squash soup but it is her wildcrafted elderberry syrup that has people lining up for little blue bottles of goodness.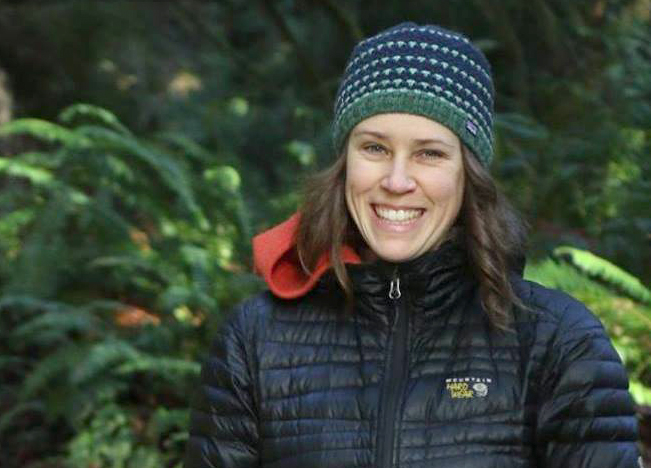 Denise Newman, Curriculum Specialist/Coach, Community Resources
Denise, Projects Coordinator with Redwood Community Action Agency, received her masters in Natural Resource Interpretation and Planning from Humboldt State University. She oversees watershed-based k-12 environmental education projects from grant proposal and planning to classroom and field studies. Denise also designs natural and cultural-themed interpretive signage as well as leads interpretive tours along our local trails, including the Eureka Waterfront Trail.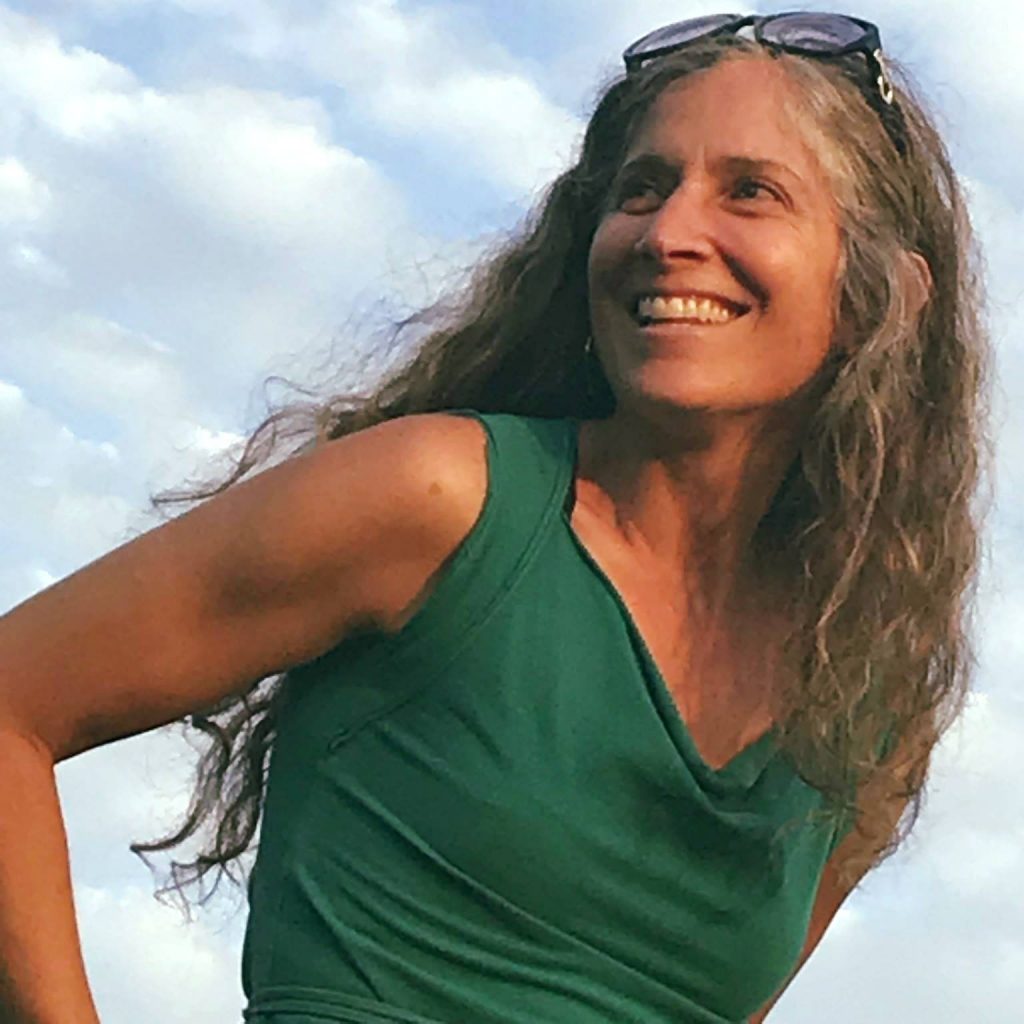 Rosie Slentz, Project Director
A former classroom teacher who spent a lot time on the beach and in the woods with her students, Rosie now works at HCOE providing support for our local educators. She is a lecturer for HSU's Education Leadership program and currently pursuing her doctorate of education. She excels at outdoor fort building.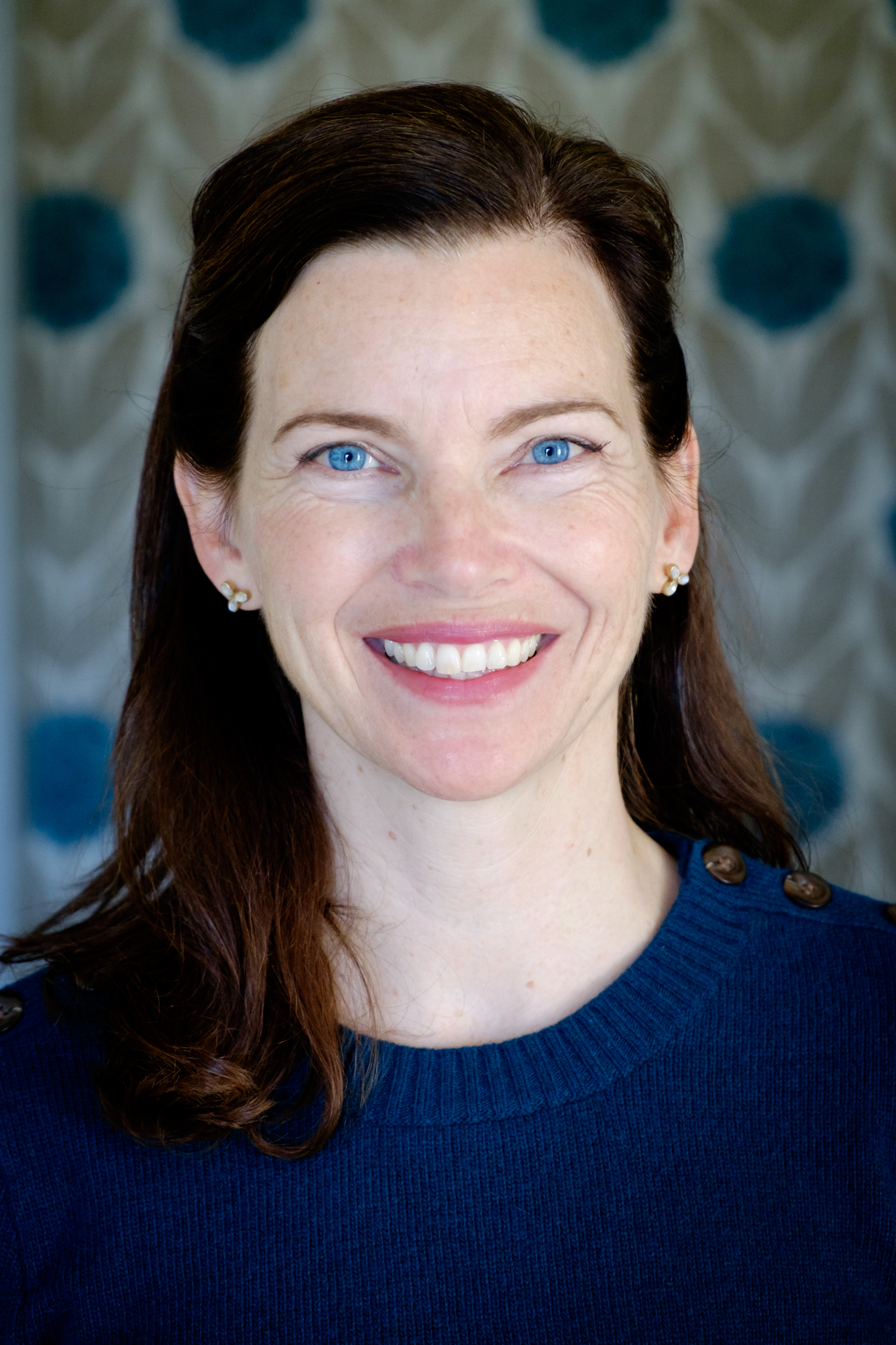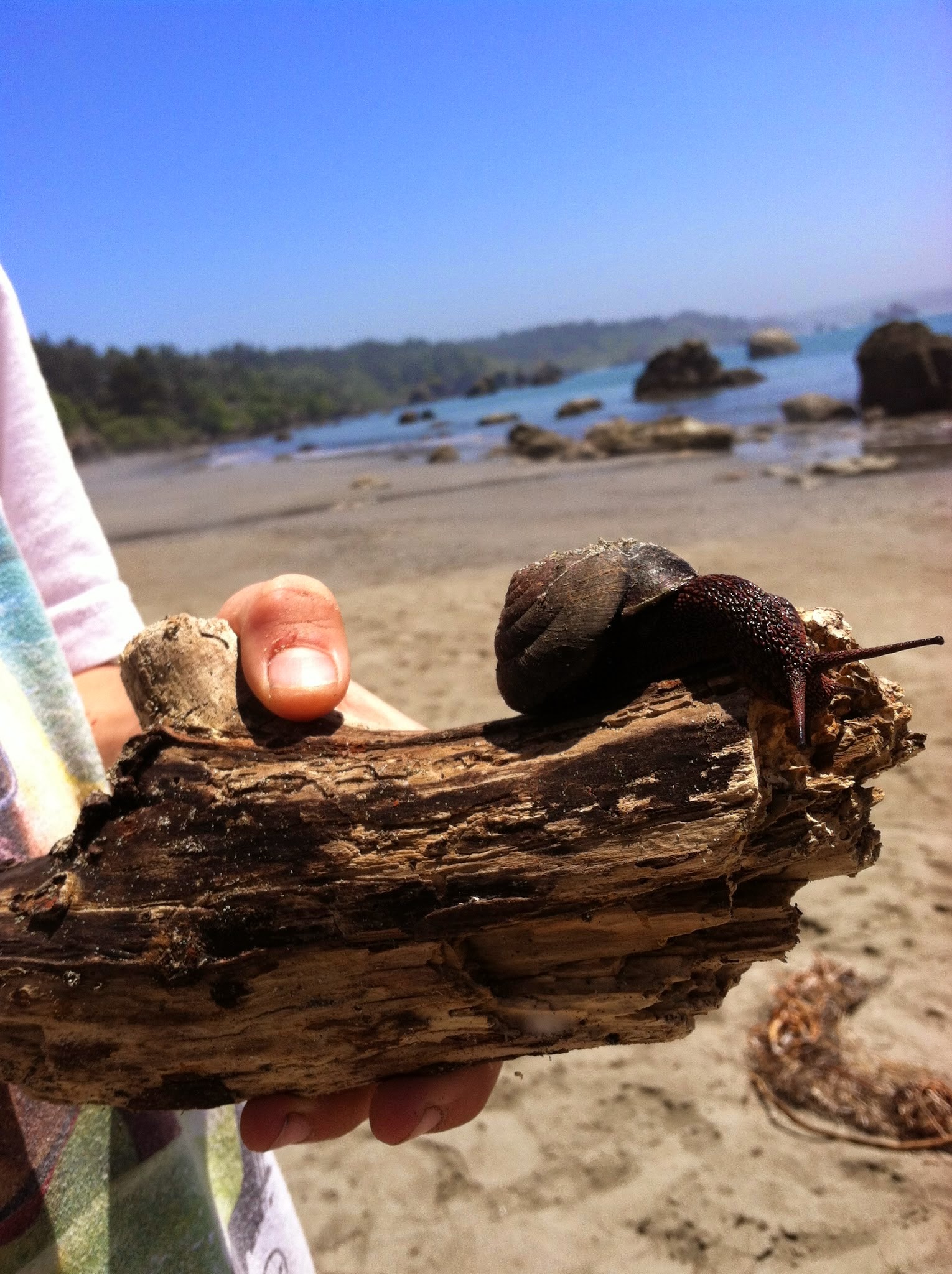 Job embedded professional learning and partnerships with local agencies will build capacity for teachers to make the most of their outdoor campus.
Environmental literacy
is built around student's understanding and skills to make responsible decisions that consider his or her relationships to natural systems, communities, and future generations. It is founded on sound scientific information, skills for critical thinking, as well as creative and strategic problem solving.
The Advancing Learning Landscapes (ALL) proposal from the Humboldt County Office of Education will develop and enhance student and teacher understanding of environmental literacy through a deepened connection to their school campus (and eventually beyond) in rural elementary schools across the county. We will use innovative teaching methods to integrate and strengthen place-based science instruction across the curriculum through a program of embedded professional development activities initially based on the campus of county schools. This integration will improve student's connection to the natural world and in doing so improve their thinking and reasoning skills which will prepare them to successfully meet the performance expectations of the Next Generation Science Standards. The team at the county office will develop and curate curriculum for campuses across the county, coordinate guest scientists visits, and provide training (co-teaching) at school sites with ways to use these resources.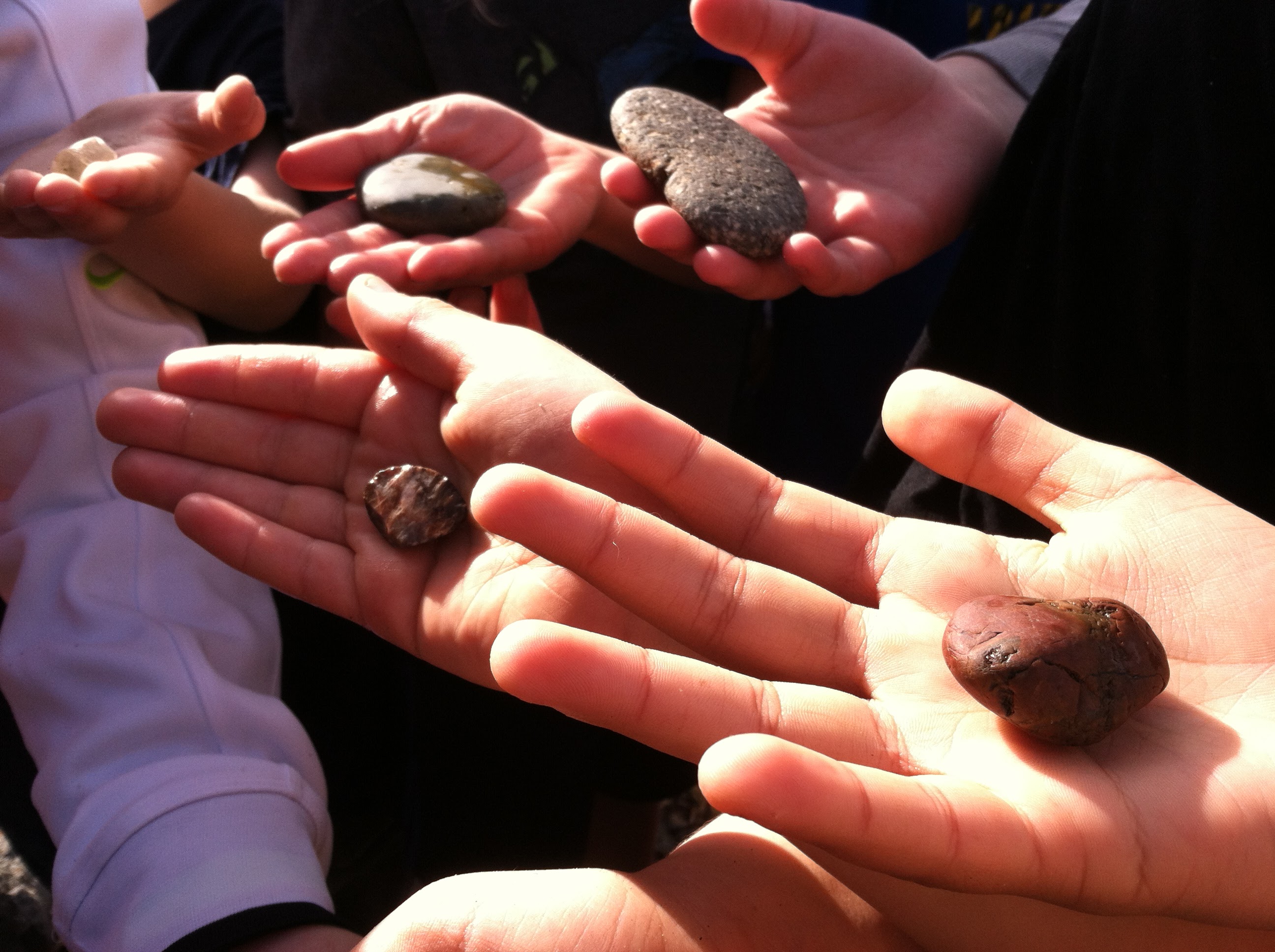 Click the image above to access a collection of websites, readings, and contacts that may be useful for teaching environmental literacy.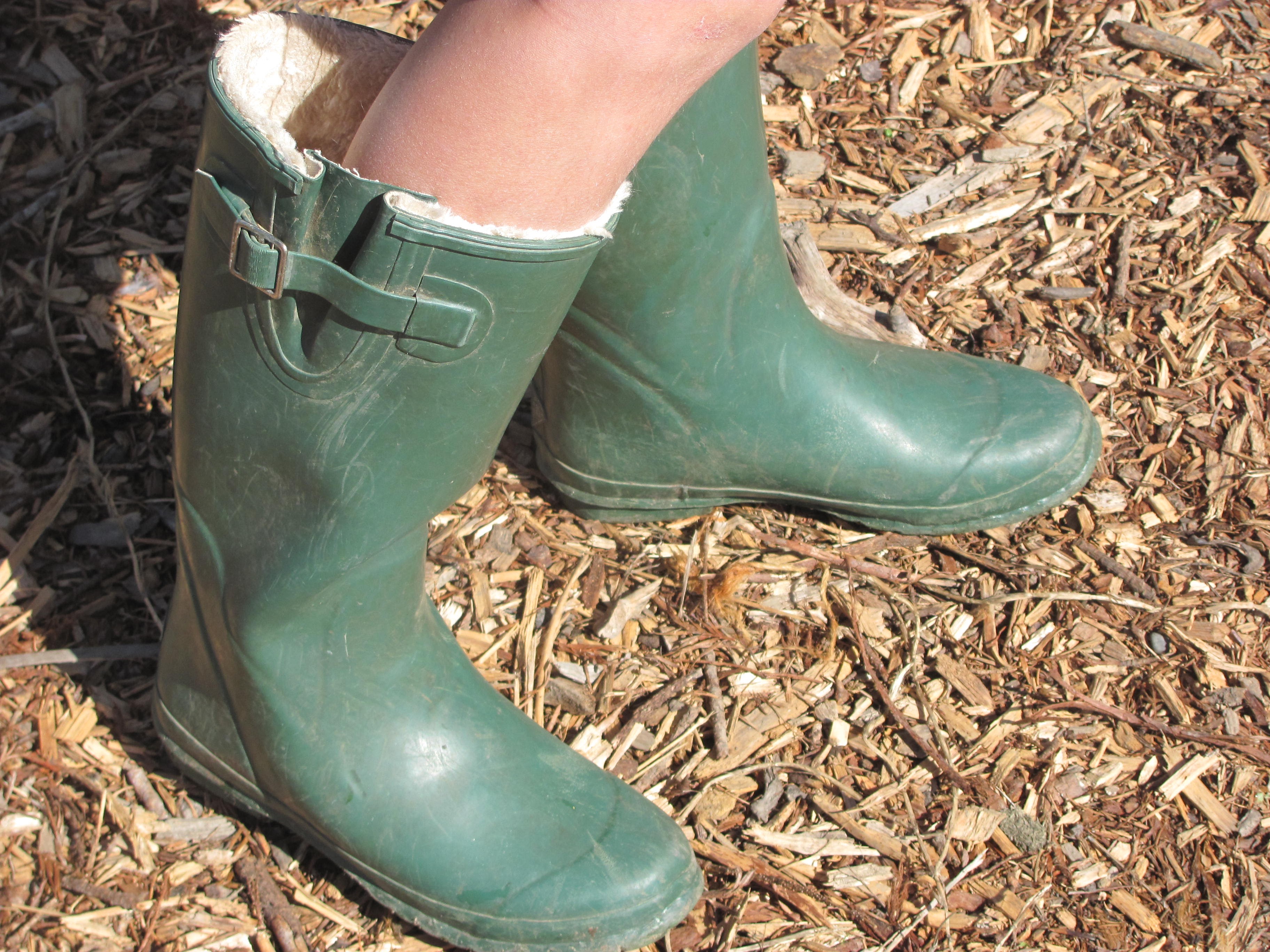 Lessons
Lessons and strategies we've used at our local learning landscapes. COMING SOON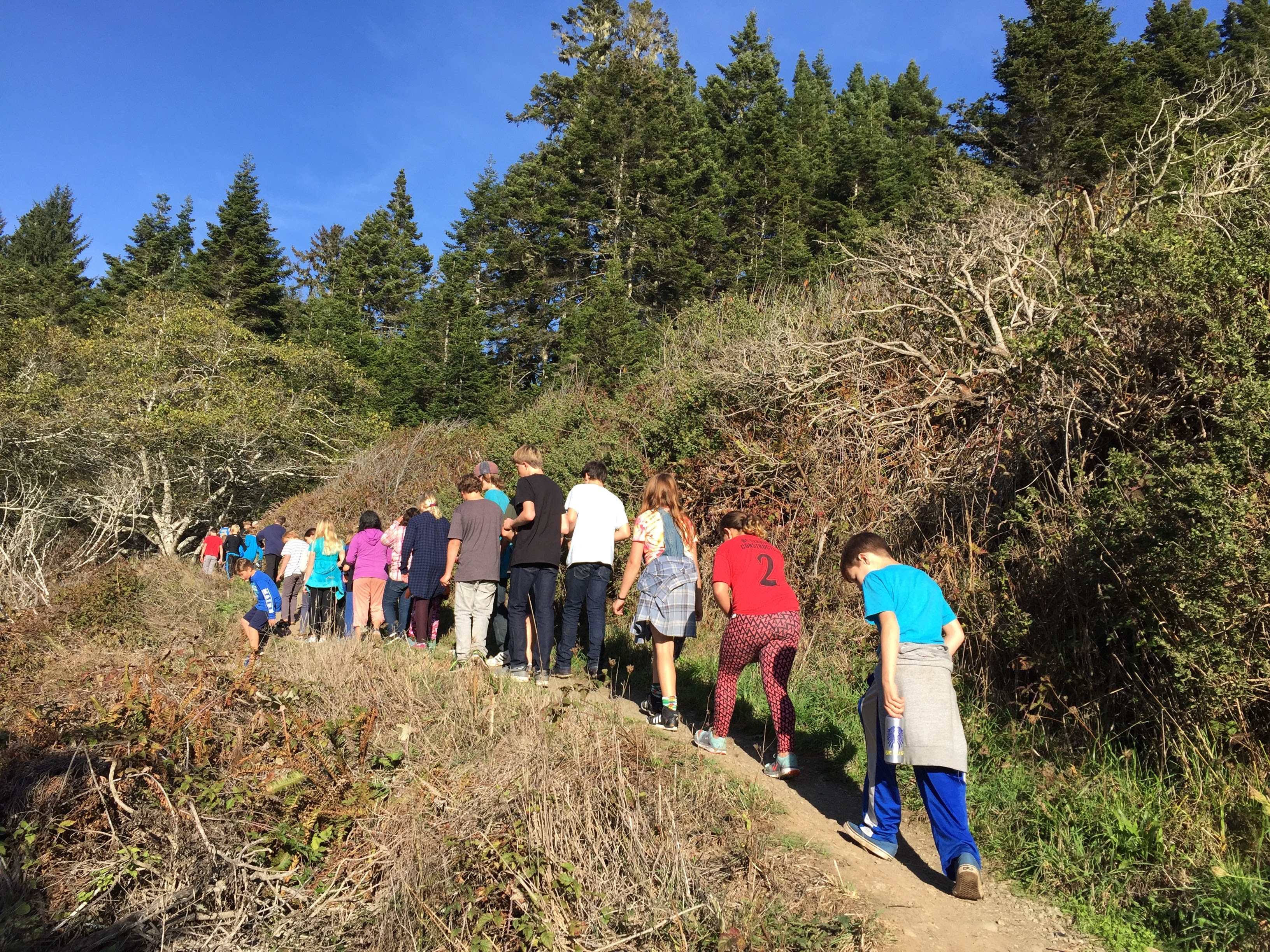 Opportunities
Professional learning, field trips, and grants related to environmental literacy. COMING SOON