Environmental Literacy Resources
Websites ~ Articles ~ Inspiration
Come camp with some wild turkeys!
Heartwood Institute is a breathtaking setting with a pool, sublime food, and beautiful wildlife everywhere. We've got workshops on nature journaling, permaculture, and lots of outdoor space. Learn some strategies and unwind into the summer.  Register here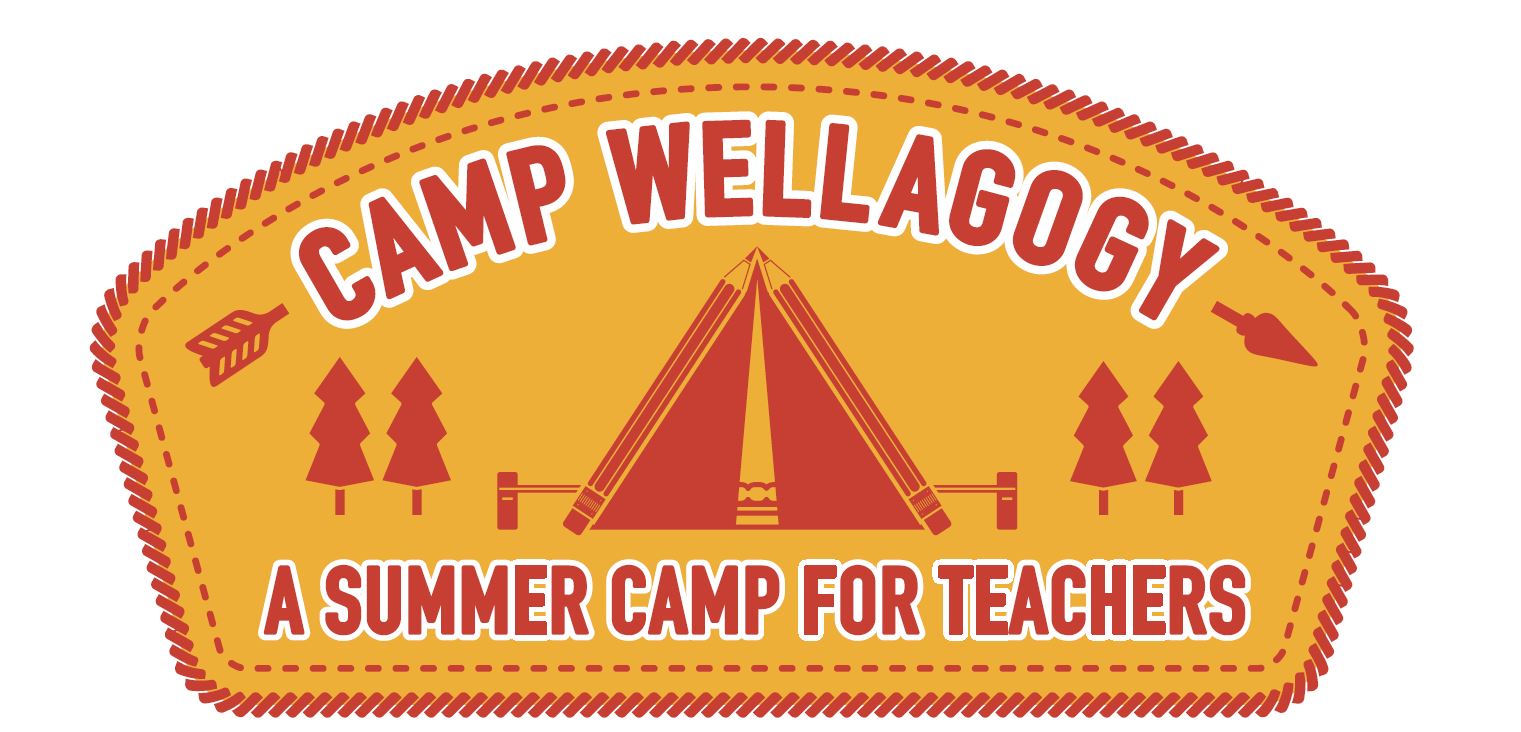 THE GREEN BOX
a new 3rd edition, coming soon
Revisit this classic resource of "grab and go" lessons developed by Humboldt County Office of Education along with local educators from 1975-1989.