Our team is here for you now, more than ever. If you need a Google Classroom, Zoom, or other training, email rslentz@hcoe.org. We are ready to work with your schedule and to create customized support.
Improve Your Financial Wellness!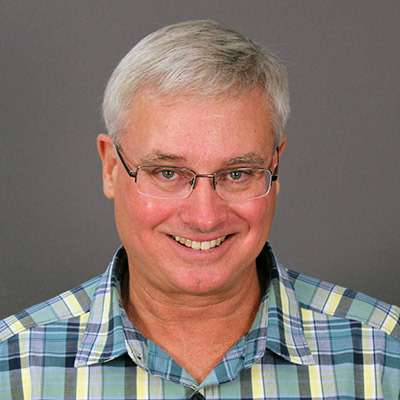 HCOE's own Jim Ritter is generously offering 1-to-1 financial coaching sessions at no cost to Humboldt County educators.
What have you or your peers done with technology in a fresh or exciting way? Whether it's a moment connecting with a student virtually, a collaboration happening within google classroom, or other inspiring stories of learning…we want to hear about it.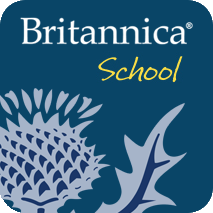 Encyclopedia Britannica is the publisher known for the classic reference compendium of summary informational articles on a wide range of subjects. This online library database from Britannica is aimed at the digital classroom. The entries are in English and specially designed at different reading levels, allowing students to move easily to material of higher or lower comprehension levels as needed for K-6, middle school and high school: Levels 1, 2 and 3 respectively.