← Back to Listings
Supporting Student Emotional Wellness
Date(s)
Monday, Sep 20, 2021
Presenter(s)
Prevention and Intervention Services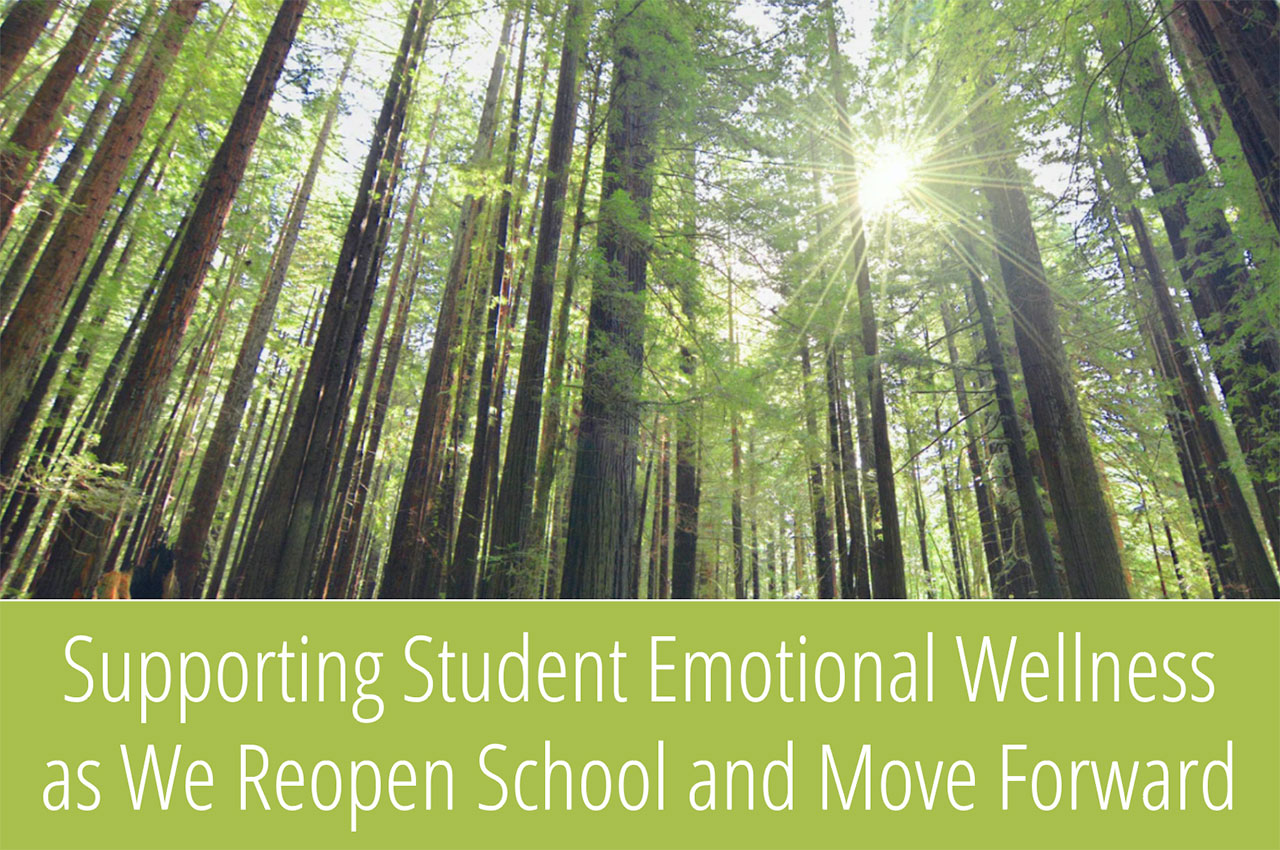 This zoom event is an opportunity for educators of all positions to come together and discuss the essential need to support the emotional wellness of students. Of course this is important all the time, but as our community faces the continued challenge in the time of COVID we are all faced with the acute need of strengthening our ability to support our students (and each other!). This session will create a forum for educators to come together to discuss and explore resources and practices developed specifically to support student emotional wellness.
We look forward to gathering as a community of educators – all concerned and all able to make an impact on the wellness of our community.
Register for this event
Registration is closed for this event.