← Back to Listings
School Psychologists PLC – CANCELED

Date(s)
Tuesday, Dec 7, 2021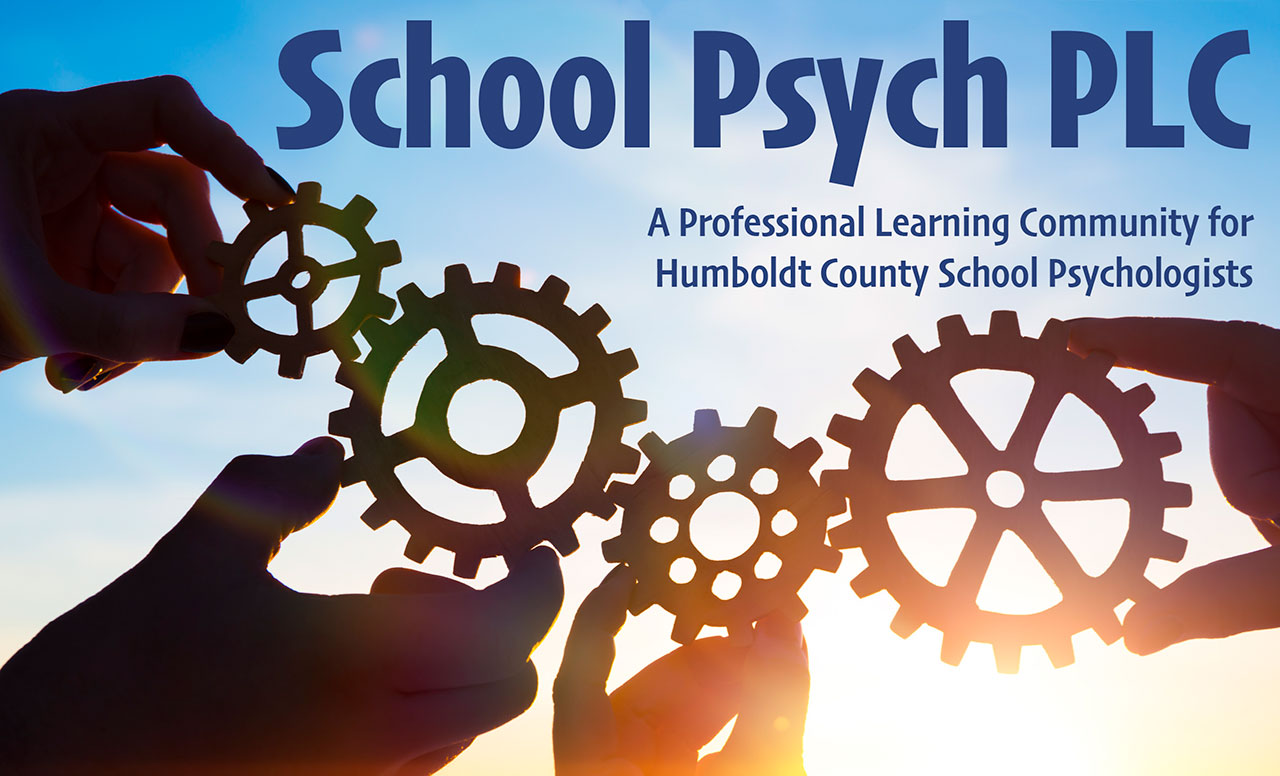 A Professional Learning Community for Humboldt County School Psychologists
You're invited to join your Humboldt County colleagues in a collaborative meeting space where we will grow our collective understanding of current topics and practices.
Topics Covered Include:
Legal updates
Hot topics on in the classroom and in the profession
Age level case studies
Upcoming PD opportunities
Special presentations
Meeting Dates:
Please register for each date individually, using the links above.
Register for this event
Registration is closed for this event.