Early Childhood Resources for Parents and Educators–Recursos Para Padres y Educadores de Niños de Preescolar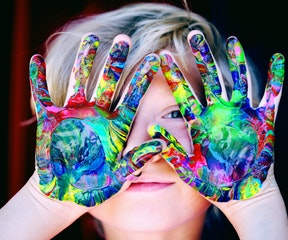 This list of online resources to support early childhood learning at home was gathered by Cindi Kaup and Elena Janred, they can not vouch that all sites are developmentally appropriate, most come from reputable sites, please use your discretion when deciding how much and what children are viewing online.
Descargo de responsabilidad: Esta lista de recursos de apoyo de aprendizaje en casa para los niños preescolares fue recopilada por Cindi Kaup y Elena Janred y ellas no se hacen responsables de que los enlaces proveídos sean de desarrollo apropiado, pero la mayoría vienen de redes con buena reputación. Por favor, úselas a su discreción y decida que y cuanto están viendo en línea los niños.