Lucy Gray's Curated List of Educational Resources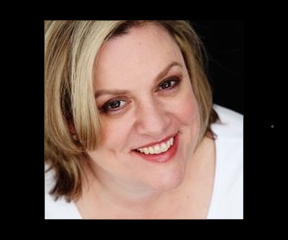 Lucy is an educator and observer of educational technology and innovation. Her career began in the Chicago Public School system where she taught primary grades and she went on to serve in various capacities related to educational technology at the University of Chicago's Laboratory Schools, Urban Education Institute and Center for Elementary Mathematics and Science Education. She has received the distinctions of Apple Distinguished Educator and Google Certified Teacher.
Use the links below to view lists of YouTube resources, or browse her repository of lesson plans and educational content.
Below is a link to Lucy's Google Doc collaboration for online ed-tech tools and learning resources. This is a large, comprehensive list of distance and online teaching tools for Assessment, Screencasting, Writing, Reflecting, Scanning, Presenting, Audio Recording and More.