CTE Online – Distance Learning Resources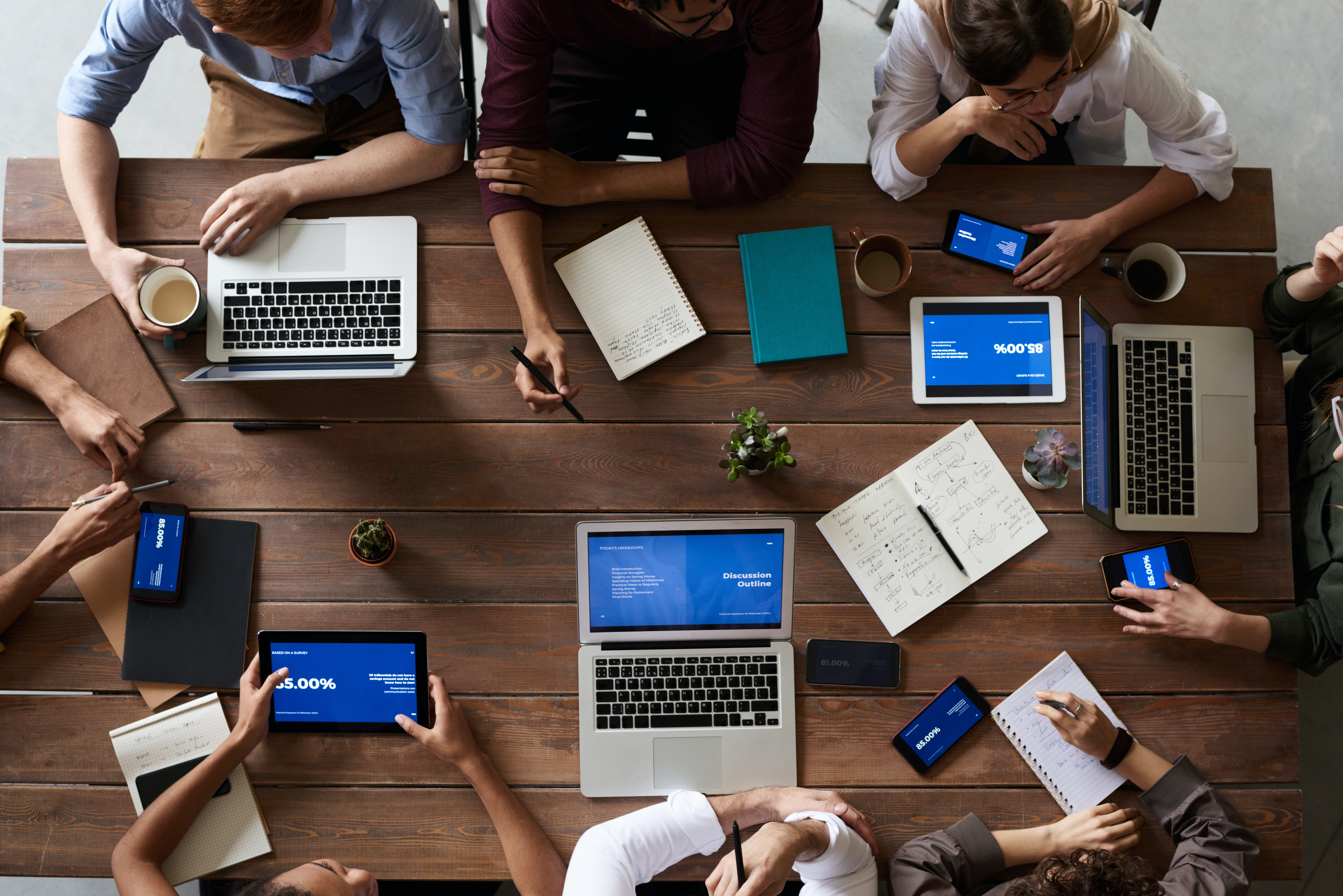 To use this resource you will need to create an account (free) with CTE Online.
With the recent school closures, CTE Online has made it a priority to curate resources and collections in a mindful manner and only include free resources, lessons and projects for all 15 industry sectors. All tech will be appropriate for a smart phone or chrome book. We will do our best to include non-tech dependent options as well.
We will be identifying key projects in the CTEOnline database that are appropriate for a distance learning format and creating a Distance Learning Adaption (DLA) document that will support implementation. This document will translate the projects to work for teachers in a printable and/or online format, and hopefully support accessibility to high quality CTE curriculum for students with or without tech access and teachers with no lab access.