Talking with children about Coronavirus Disease 2019: Messages for parents, school staff, and others working with children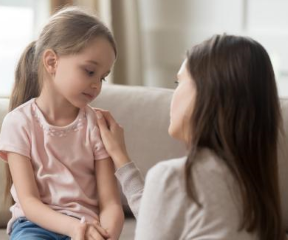 Published by the Center for Disease Control.
As public conversations around coronavirus disease 2019 (COVID-19) increase, children may worry about themselves, their family, and friends getting ill with COVID-19. Parents, family members, school staff, and other trusted adults can play an important role in helping children make sense of what they hear in a way that is honest, accurate, and minimizes anxiety or fear. CDC has created guidance to help adults have conversations with children about COVID-19 and ways they can avoid getting and spreading the disease.