An Invitation From Jim Ritter:
Hello HCOE Colleagues and Humboldt Educators: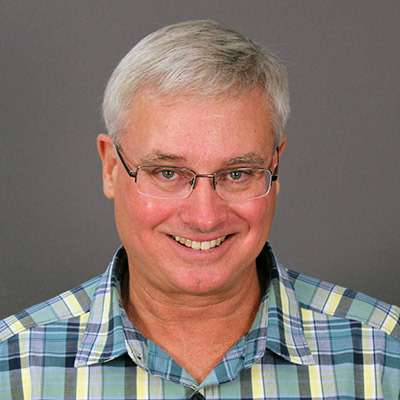 I am offering no cost, one hour financial coaching sessions based upon the personal finance principles taught by national syndicated radio host Dave Ramsey. I have recently completed a master class as a financial coach from Ramsey Solutions LLC. This master class training, combined with my lifelong learning in money management, investing, and business, gives me an opportunity to help others with insight about personal finance. There is no charge for these coaching sessions. I am offering this in support of my fellow educators during our challenging economic times.
When I was in my early 20's, my parents lost our family home to foreclosure after making a series of financial mistakes. From that point forward, they were unable to contribute anything towards my education at HSU, and ended up filing for bankruptcy. Their financial stress also broke up their marriage. Prior to this experience, I knew very little about money management and personal finance. Since then, I have been committed to understanding finance, staying out of debt, and building wealth as a business owner and in support of my own kids and family. My knowledge about personal finance is based upon my life experiences, owning a business, and professional training over many years.
If you are concerned or have questions about your own personal financial situation, especially as we face the economic challenges of dealing with the Coronavirus, I'd be happy to meet with you for a coaching session. To proceed, I'd send you a request for a financial snapshot of your situation and then we'd set up a time to talk on the phone or through a video conference. Our discussion will be professional, held in strict confidence, and focused on answering your questions, and sharing what I know and have learned in the Ramsey Solutions master class training.
Please note that I am not a CPA, certified financial planner, or other money management professional. I am a financial coach offering you insight based upon a lifetime of experience learning about personal finance. If you'd like to proceed, or if you have questions, you can reach me at jritter@hcoe.org, or 707-498-2917.
Thank you,
Jim Ritter