← Back to Listings
Rainbow Educator Network Series

Date(s)
Thursday, May 4, 2023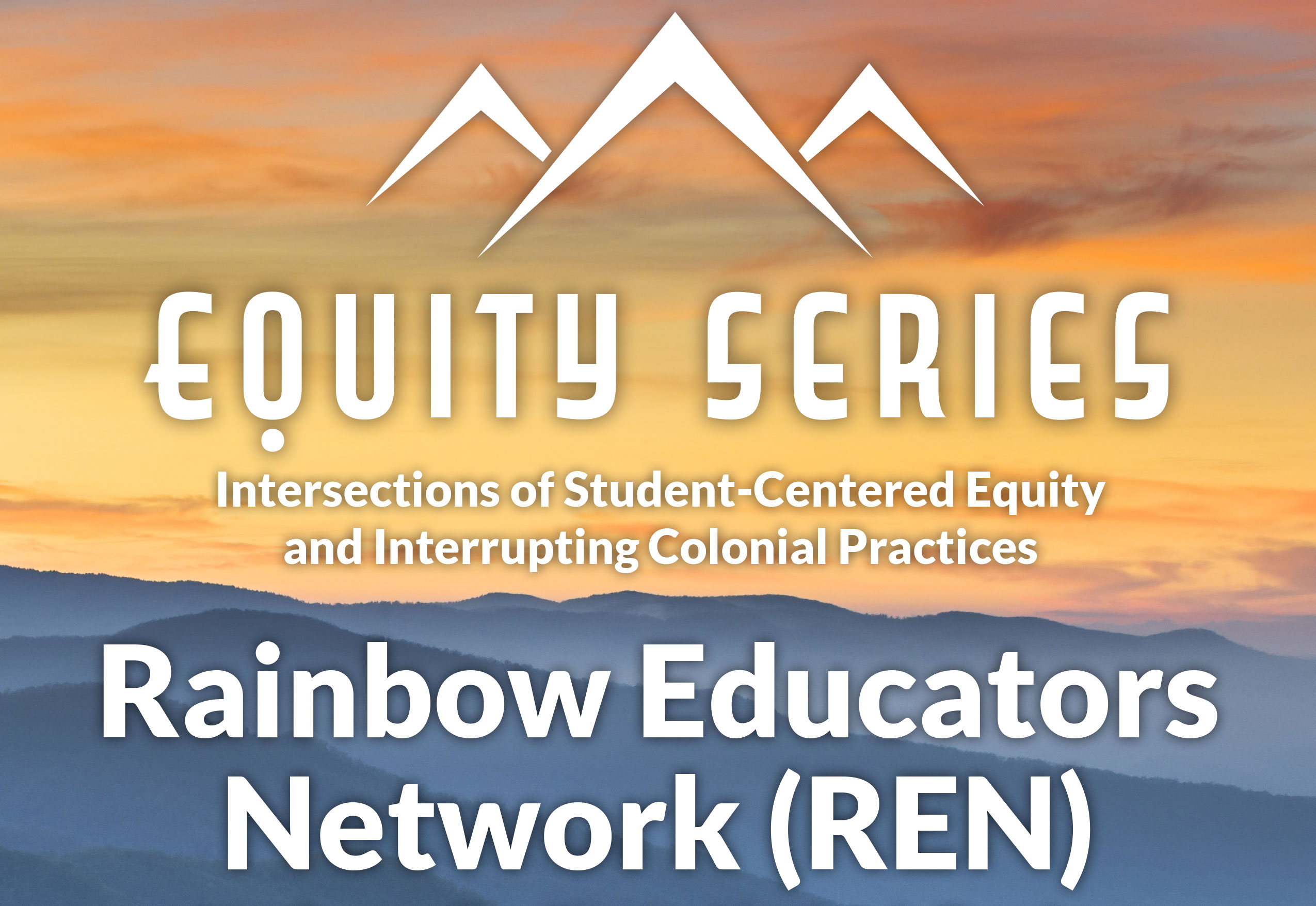 Rainbow Educator Network is a monthly cohort, meeting once a month throughout the 2022-2023 school year. REN operates as a stable cohort of professionals working together to improve 2S/LGBTQIA+ inclusion and belonging in our schools through building mutually supportive relationships, addressing instructional and school culture deficits, sharing strategies/knowledge, interrupting systems of bias, and engaging in ongoing improvement cycles.
Series Dates
The cohort meets once a month, mostly on the First Thursday:
Thursday, Sept. 1, 2022
Thursday, Oct. 6, 2022
Thursday, Nov. 3, 2022
Thursday, Dec. 1, 2022
Thursday, Jan. 12, 2023*
Thursday, Feb. 2, 2023
Thursday, March 2, 2023
Thursday, April 6, 2023
Thursday, May 4, 2023
Thursday, June 1, 2023
* =Second Thursday
We encourage two people from each district/site to attend. Certificated, classified and administrators are invited to attend. 
Facilitator/Organization
Lark Doolan led his first training on supporting gender expansive youth in 2011 when a student came out as gender fluid and he realized educators needed more support in creating welcoming schools. Since then has championed more equitable schools through his work in districts and presenting across California. As a professional educator and as the Executive Director of Queer Humboldt, Lark is passionate about equity, inclusion, and building communities that value diversity.
Queer Humboldt is an anti-racist, anti-colonialist resource center serving queer individuals and groups in Humboldt County and the surrounding tribal areas through community education, affordable mental health services, micro grants, networking and more.
Register for This Cohort