← Back to Listings
Culturally Responsive Teaching Through the Arts | Part 2 of 4
Date(s)
Friday, Feb 18, 2022
Presenter(s)
Dionna Ndlovu and Sarah Peters Gonzalez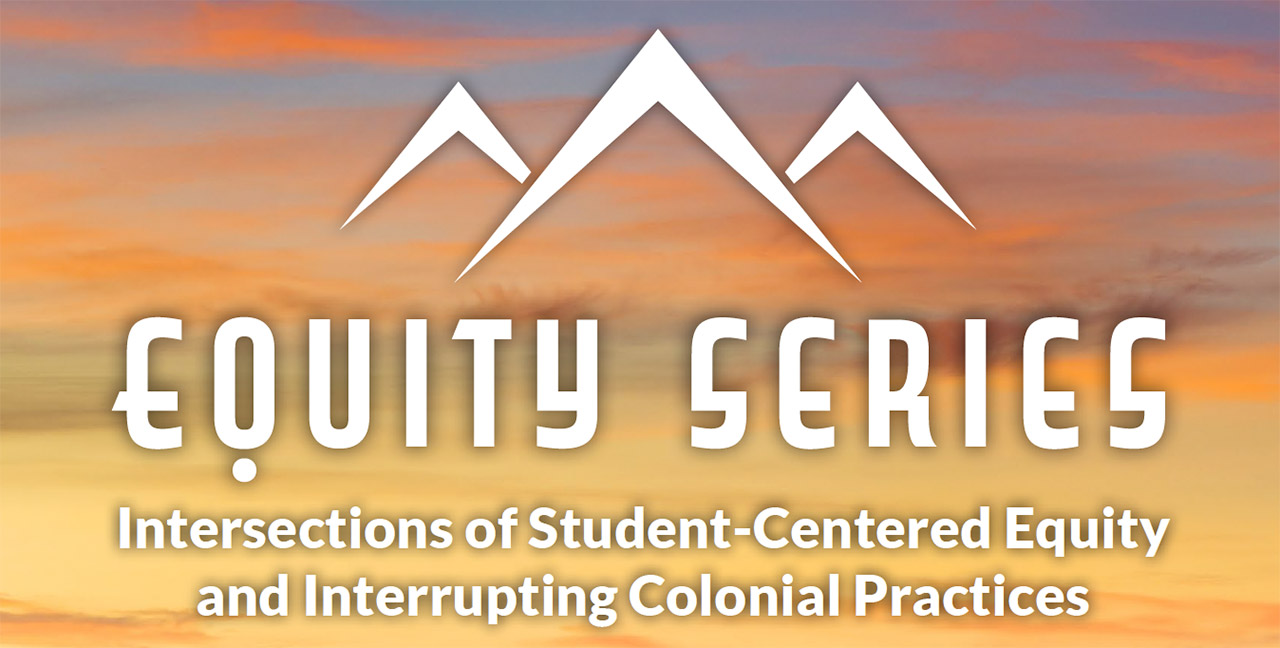 In this exploratory and connecting learning lab participants will examine Social-Emotional Learning (SEL)  competencies such as self-awareness, self-management, social awareness, and relationship skills through an equity lens in a four-part series progression. The performing arts activate multiple intelligences and engage the body, mind, heart, and soul and allow for increased student voice, agency, and social-emotional development. This equity-focused experiential journey leverages strategies in the performing arts to explore culturally-responsive distance-learning practices.
This series aims to ground teaching practice in the human experience and help teachers connect with students through life-long learning.  Participants will engage in playful community-building performing arts-based approaches to SEL for self-development and for the students they serve. Participants are expected to attend the series with Zoom audio and video on and ready to take risks in performance art exercises with the cohort. This series will meet once a month and participants are expected to further their practice in between the monthly meetings by trying activities with their classroom students and sharing reflections and observations. No prior experience in the performing arts is needed!
Note: This is a four-part series. You must attend all sessions. To obtain the Zoom link, register for the
Jan. 21 session
.
Facilitators
Dionna Ndlovu is a multidisciplinary theatre artist, educator, instructional designer and arts advocate. She currently serves as a Theatre Lecturer at Humboldt State University and Spare Change Teen Theatre Troupe Coordinator in Eureka, CA. She has previously served as Project Coordinator/Arts Integration Coach for the amazing North Coast Arts Integration Project, and Humboldt Regional Coaches for Turnaround Arts: California. Her work in Humboldt County strives to create and deliver diverse, equitable and inclusive arts-based practices in education, and community. Dionna is passionate about community service and organizing for arts and culture, social action, and our children/youth. www.DionnaNdlovu.com
Sarah Peters Gonzalez is a person who loves family, neurodiversity, and trees. Her creative practice includes theatre-making, education, and participatory workshops, which are woven with threads of community engagement, comedy, and a never-ending quest for making it more possible for people of any background to express themselves through artistic means. Through her life experiences, including her current role as project director of Create Humboldt, she has cultivated her abilities of making artistic processes accessible to others, seeking and responding to critical feedback, and teding to the well-being of a collaborative creative team. Her approach, whether in the rehearsal room, classroom or workshop space, is to foster connections through the body, mind, and spirit. Be together now/ Listen to the space between/ Bodies tell the truth