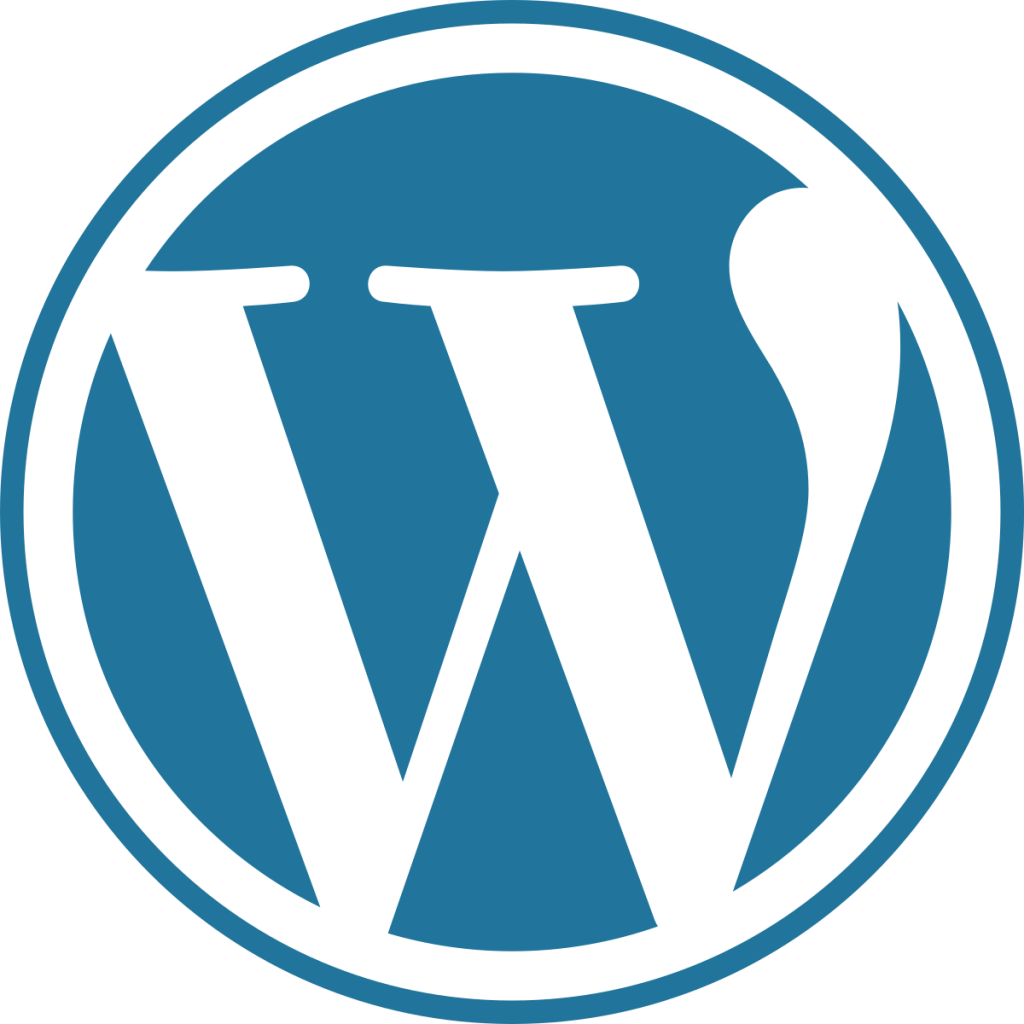 Welcome to this introduction to WordPress. This self-paced course is designed as a follow-up to the face-to-face introduction as well as a reference tool that can be used by all. WordPress is a free, easy to use blogging platform, content management system and web development platform. It is quickly growing into the fastest growing platform the world over.  To get the most out of this incredibly useful tool it is important to start with the basics. This course is designed to do just that.  Each section of the course focuses on a critical aspect of WordPress. Topics include:
Navigating the dashboard
Managing users
Settings
Appearance (Themes, Widgets and Menus)
Pages vs. Posts
Plugins
If you have any questions about this course or anything related to WordPress, please feel free to send Colby Smart a note via email at csmart@hcoe.org.
Course Materials
Computer, Internet Access, Curiosity