READ ACROSS AMERICA! Wednesday, March 2, 2016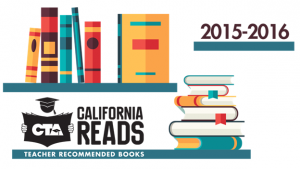 Don't miss this great day!  CTA has some great recommendations for activities and books for your school's READ ACROSS AMERICA.
Check out the book recommendations!
Check out activities and more!
It's also Dr. Seuss's birthday, so CELEBRATE with activities and reading events in your classroom, library-media center, or school-wide!